A day like these, some gorgeous people were born...
Constance Talmadge, an american actress.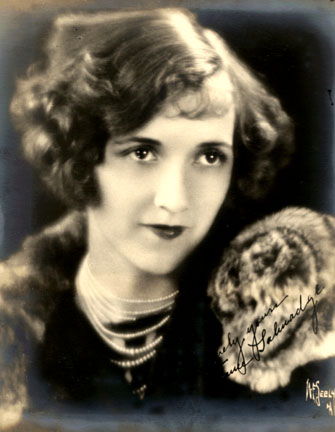 Merce Cunningham, an american dancer and coreographer.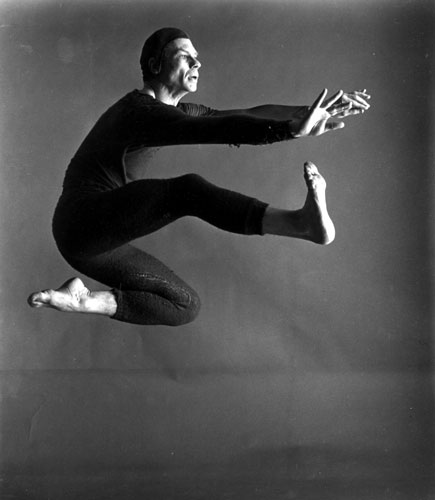 Fernando Botero, a colombian writer, painter and sculptor.
Jayne Mansfield, one of the hottest american actress.
Paloma Picasso, the daughter of Pablo Picasso.
Paloma and Claude Picasso by Richard Avedon (my favourite photo from him)
James Franco, the handsome american actor.

Kate Hudson, the lovely blondie american actress.
And the most important; Laia: lovely, stylish, cool, clever, adorable, blonde (of course XD) and the most important thing: my friend.
I love you, darling, and I'm so proud of you and it's a honour being your friend. Happy birthday!!
By the way, if you want to see what we did last saturday for Laia's birthday, have a look here if you haven't seen it... I'm sure you'll like it!