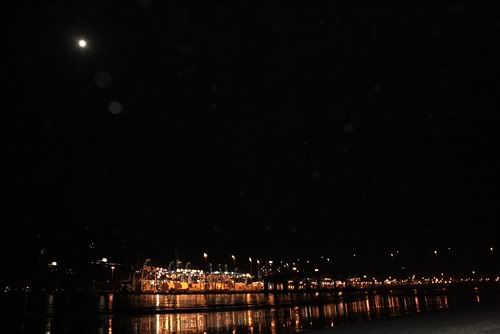 Hi there to you all! Are you enjoying your weekend? I hope so!
Yesterday Morning I went to work, as always, and nothing interesting happened there except that in the early morning, at home, I found some beautiful high-heeled boots that I have for some time and hardly used... so I decided to start using them!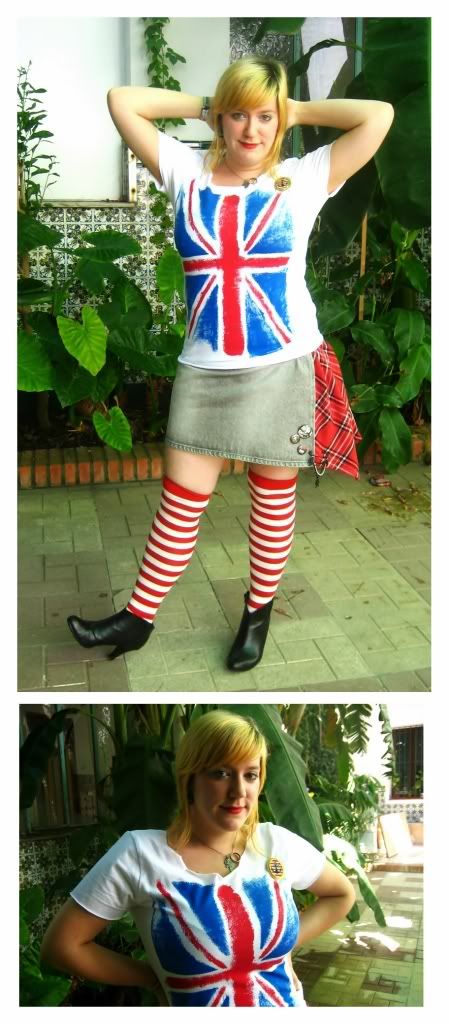 T shirt - Zara (I've cut the neck!)
Skirt - Bershka (very old! But I love it!)
Socks - claire's
Boots - Blanco
Navy Brooche - La virgen de los broches
Pins on the skirt - Offbrand
Then, at night, I went to dinner with my dear Jairo and later picked up Mary in his house for a try of
bohemian trip
to the beach ... although from the photos, and you can see that was anything but bohemian!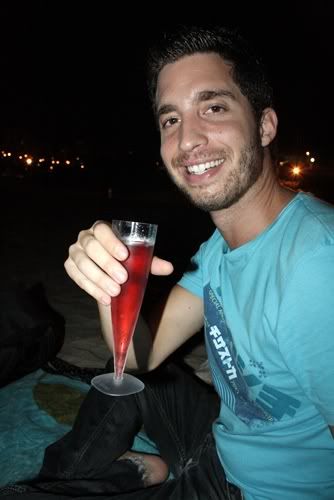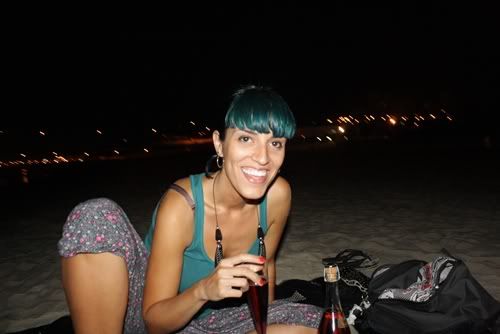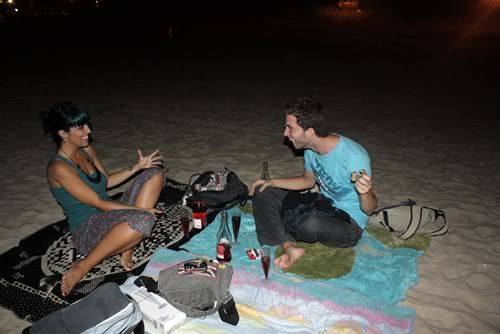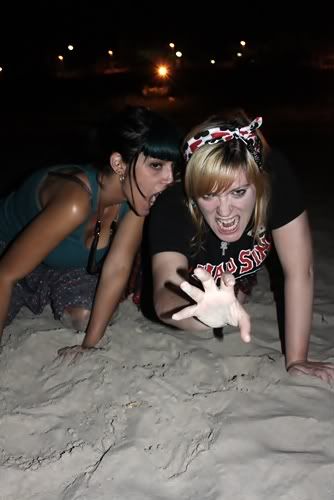 We had a lovely night!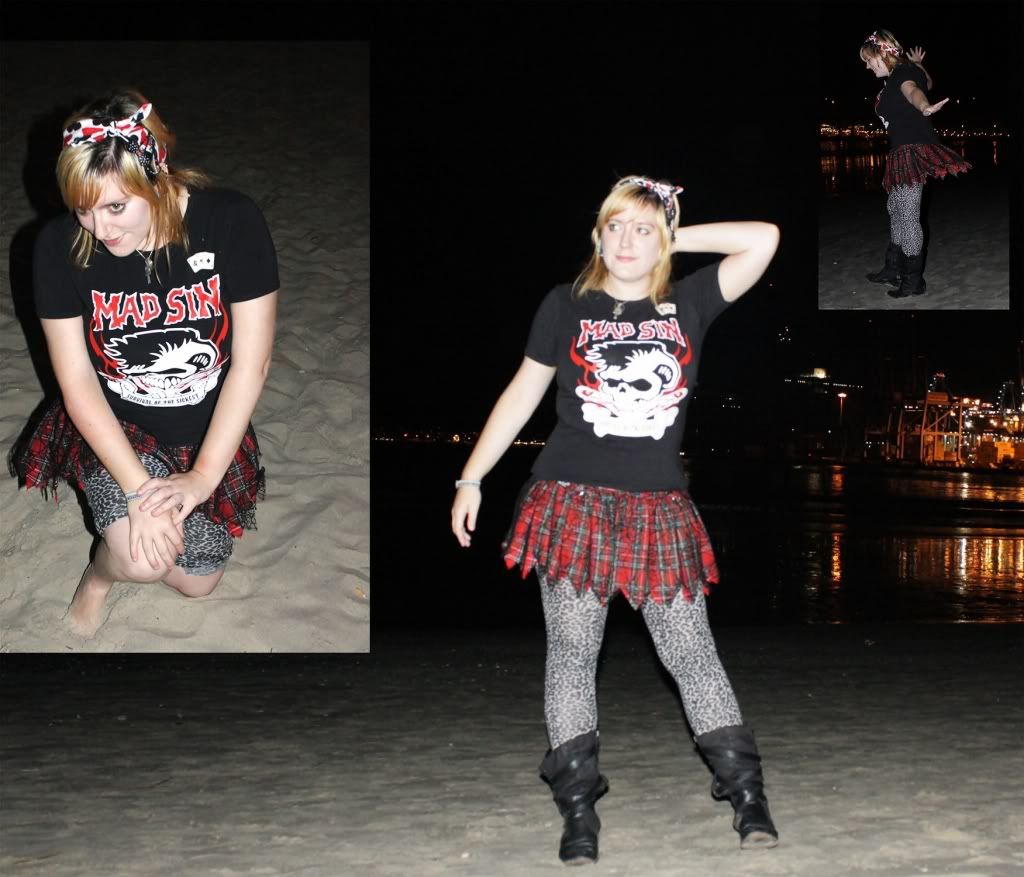 And this is what I was wearing:
Mad Sin's t shirt - Bought at Sziget
Skirt - Sexy Dynamite London
Leggings - Zara
Boots - Mustang
Head scarf - Offbrand
And today I went to my grandparents' house for lunch with them again tonight with my people go ... What we expect today?
Hello Kitty pink leopard t shirt - H&M (it's from a pajama!)
Broken grey jeans - Zara
Cute cherry pink socks - Oysho
Black platforms - Offbrand (I cannot live without them!)
Sex pistol's bag - Fnac
Pink leopard hairclick - H&M (a present from María!)
One thing more: I want to share with you this lovely video I've see today at MTV!



Have a nice saturday night!