Yesterday I was without computer because the memory didn't work, but today I fixed it, so this evening I would take some pictures (I'm taking coffee with Rose and tonight I'm having a customized paint shop fans).
But anyway, I want to share two things with you. First of all, do you know Hedi Slimane? I'm a very big fan of his work in desing and photography; he's simply great and his male's desings are SO elegant... yaw... (by the way, I LOVE men clothes, it's one of my fetish obsessions).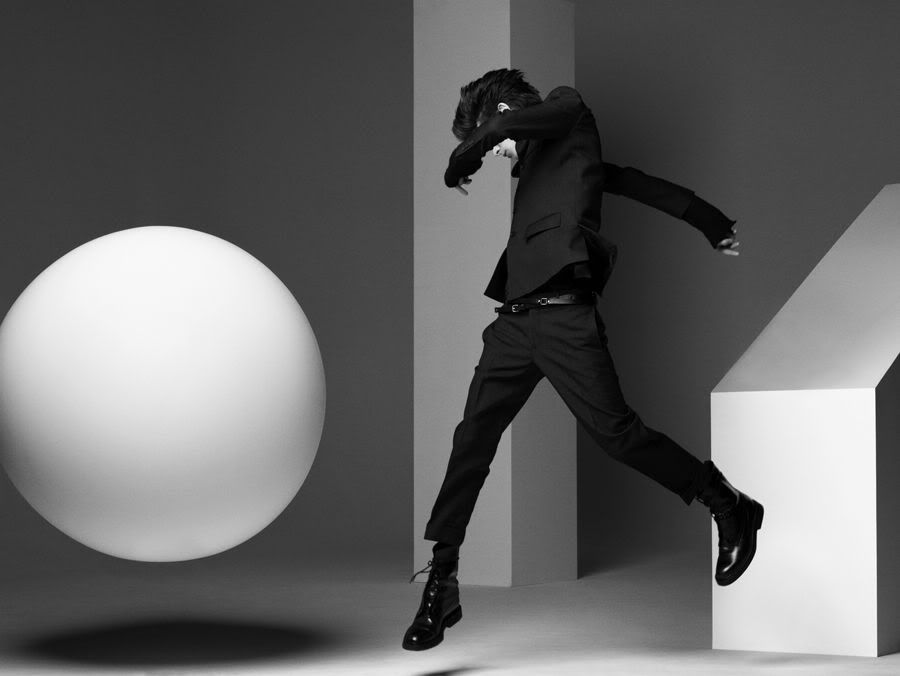 By the way... JOSH BEECH! YAW! I love him!

The other thing I want to share with you is some of my paper dolls... when i was a little girl, I had the biggest collection of my city (abou 250 paper dolls, yeah); but now I only have about 50; all of them are from one of my favourite illustrators: maría Pascual. she used to make the illustration for lovely stories and I've got some books with her drawings.



Aren't they cute?