So, finally, today's the big day in wich I'm announcing the winner of the contest that Mister Spex sponsored here!
Hoy es el gran día en el que anunciaré a la ganadora del concurso patrocinado por
Mister Spex
aquí en mi blog!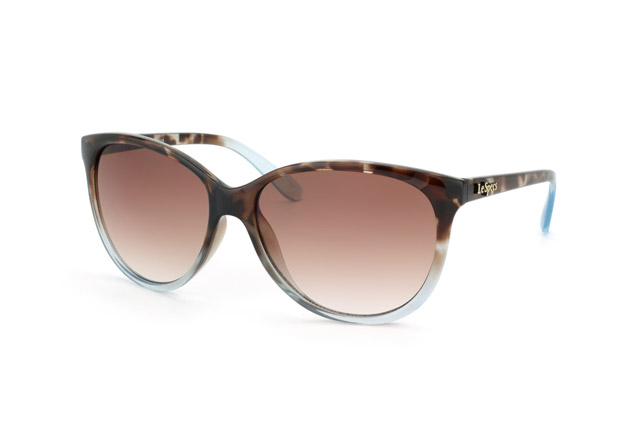 So here are the list of participants; some of you were already fans of my blog and Fb page so I've double the oportunities for adding an extra number after the complete list!
Esta es la lista de participantes, algunas de vosotras ya érais fans de mi blog y las páginas de Facebook, así que he doblado las oportunidades añadiendo un número tras finalizar la lista!
1. Armand
2. The Accesory Lady
3. Cristina
4. Paula RL
5. Alicia
6.Chii
7. Angie
8. Nia
9. Marie
10. Mini Garibay
11. Mireia
12. Evana
13. Nerea
14. Lorena
15. Ana
16. Sandra
17. Anshin
18. Cristal
19. Armand
20. The Accesory lady
21. Cristina
22. Paula RL
23. Alicia
24. Chii
25. Angie
26. Nia
27. Marie
28. Mini Garibay
29. Mireia
30. Evana
31. Nerea
32. Lorena
33. Ana
34. Sandra
35. Anshin
36. Cristal
And the winner is...
Number 35... ANSHIN!!! CONGRATULATIONS!! FELICIDADES!!
Soon you'll hear news from Mister Spex!
And for the rest of the girls, THANKS FOR ENTERING THE GIVEAWAY!
Prontito recibirás noticias de Mister Spex!
Y para el resto de las chicas, GRACIAS POR HABER PARTICIPADO EN EL SORTEO!