In summer it is

very

important to protect

our

eyes from the sun

, especially

if

they have a

light color

(

like mines

).

That is why

sunglasses

become

an essential

in

the summer.
En verano es muy importante proteger nuestros ojos del sol, sobre todo si son de un color claro (como los míos). Es por ello que las gafas de sol se convierten en un complemento indispensable en la época estival.
Sunglasses

are also subject to

fads

:

aviator,

panoramic

,

with mounts

in the air,

pulp

,

metal

...

in recent

years, both in

vision sunglasses

,

the

pulp

style

have

been imposed

with

force,

especially those with

a little

retro

or vintage style.
Las gafas de sol también están sujetas a modas: aviador, panorámicas, con monturas al aire, de pasta, de metal... en los ultimos años, tanto en gafas de visión como en las de sol, las de pasta se han ido imponiendo con fuerza; sobre todo aquellas con un corte un poco retro o vintage.
For

all this,

you can imagine

my surprise and

joy when,

this week,

Mister

Spex

team

got in touch

with me

for a

collaboration with them.





Mister

Spex

is an online portal

where you can

get

glasses and contacts lenses

at a great

price.

Today

is one of the

online

sales leader

in Germany

and they want

to start strong

in Spain.

On their website

, with easy

navigation

, you can find

multiple

models

of glasses

(both

sun or

vision)

and contact lenses.

The

purchase method

is easy, fast

and safe;

allows you to send

frames

to

try them

at home

before ordering

the crystals

and

have many

brands

to choose from

.





Of course,

the first thing

we thought

was

in a giveaway for

all the followers of

my

blog ...

and what a better prize than

a beautiful

pair of sunglasses

!!
Por todo ésto, podéis imaginar mi sorpresa y alegría cuando, esta semana, el equipo de Mister Spex se puso en contacto conmigo para realizar una colaboración con ellos.

Mister Spex es un portal online donde podéis conseguir gafas y lentillas a muy buen precio. Actualmente es una de las páginas líder de ventas online en Alemania y quieren comenzar fuerte en España. En su página web, de fácil navegabilidad, podéis encontrar múltiple modelos de gafas (tanto de sol como de visión) y lentillas. Su método de compra es fácil, rápido y seguro; te permiten enviar las monturas para que te las pruebes en casa antes de encargar los cristales y tienen múltiples marcas entre las que elegir.

Por supuesto, lo primero en lo que pensamos fue en un sorteo para todos los seguidores de mi blog... y qué mejor que unas preciosas gafas de sol como premio!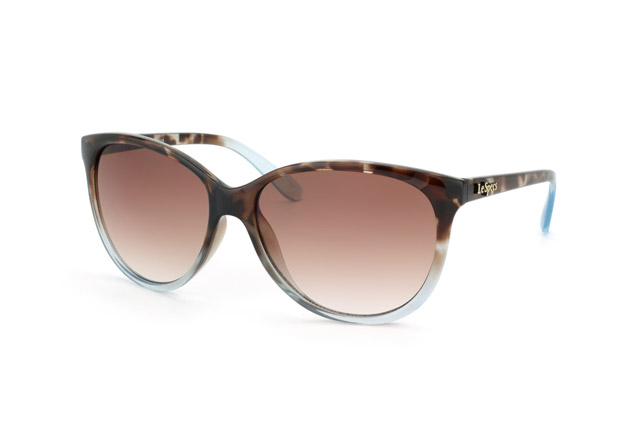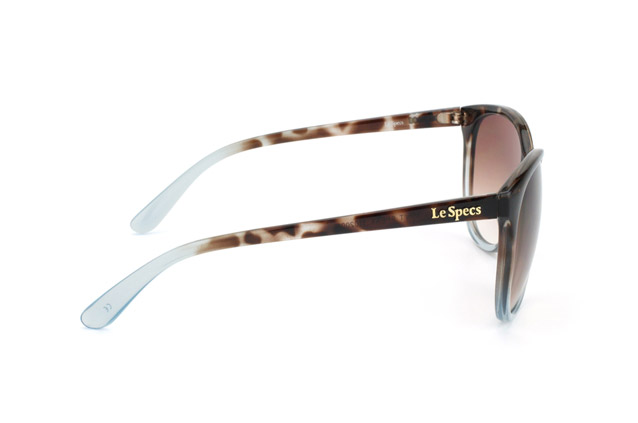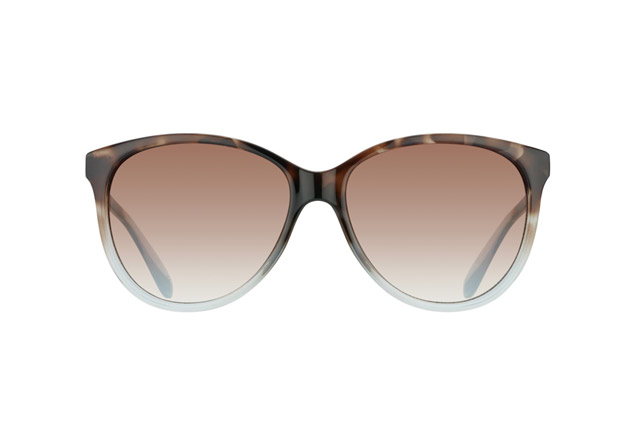 The sunglasses of my election for you are from Le Specs, an Australian brand that made these beautiful pair of sunglasses, with a retro style perfect for summer!
La gafas de sol que elegí para vosotros son de Le Specs, una marca australiana que han realizado este precioso par de gafas con cierto aire retro, perfecto para verano.
I'm afraid that for this time, the contest would be only for my spanish readers (soon I'll come with an international giveaway, promise!), so here we go with the rules (in spanish).
Lamento decir que en esta ocasión el sorteo sólo es para mis lectores localizados en España (prometo volver otro con un sorte internacional), así que aquí os dejo las reglas!
1. En primer lugar, has de ser seguidor de mi blog, así que si aún no lo eres... click click en Google Friend Conects (The Wild Ones en la barra lateral ;D).
2. Dejar un comentario en la entrada con tu dirección de correo electrónico, para poder ponerme en contacto contigo y asignarte un número.
El plazo del concurso finaliza el DOMINGO 15 DE JULIO, y el ganador será elegido al azar por un generador de números. El LUNES 16 anunciaré a la afortunada personita que se llevará esta preciosidad de gafas!!
Espero que os animéis a participar; buena suerte!!
The giveaway will be finished next Sunday 15th and the winner would be announce on Monday 16th... good luck!